While traditional funerals are still the right choice for some, more and more people want their funeral arrangements to reflect the lives they've led. Many funerals are now much simpler affairs. They're either a quiet celebration of life, an environmentally friendly service or what's known as a ''no-frills' direct cremation.
Indeed, in the past two years, direct cremations have jumped in popularity by 10% to make up around a quarter of all funerals in the UK.
In this informative guide, we'll look into what a direct cremation is and why they're becoming an increasingly popular choice. We'll also provide you with all the information on costs and considerations you need. That way, you can decide whether a direct cremation could be right for you.
What is a direct cremation?
A direct cremation separates the cremation from the celebration of life or memorial service. There are no processions, viewing of the deceased and the ashes are either scattered by the crematoria staff or returned to the family. It offers an affordable and fuss-free option for those not wanting a traditional service.
While there is no formal service arranged by a funeral director, a direct cremation still provides a dignified opportunity to say goodbye to your loved one. You have the freedom to organise a service that honours them as an individual. The ability to personalise the service and celebrate the deceased's life in a unique way can provide comfort.
How does a direct cremation work?
A direct cremation takes all the stress away from the family. Almost every step of the process is taken care of: from the collection of the deceased right to the delivery of the ashes - at which point the family can choose how they'd like to commemorate their life.

Can it still be a celebration?
A direct cremation is about giving you the choice to say goodbye in whatever way you or your family would like. You could have something upbeat or you can have something a little more sorrowful if that's how you'd prefer to say goodbye.
Whatever you'd prefer, a direct cremation gives you the chance to organise a special remembrance event before or after the receipt of the ashes, free from the custom associated with a traditional funeral.
Here are some suggestions for what you could do:
A party
Many families like to rent out the local pub or host a party at home with friends and family. Some enjoy a karaoke night too or like to go out on the town.
A family meal
A popular choice is a meal with close family at a favourite restaurant or the local to celebrate the life of a loved one in a more tranquil environment.
A bbq or picnic
A bbq at your house or a picnic at the nearby park might be your choice for a relaxed commemoration if the weather is conducive.
Do nothing
Or there is a choice of doing nothing. You could simply scatter the ashes somewhere that's important to you or the deceased, or you could just display them at home
The pros and cons of a Direct Cremation
Pros
Cheaper - A Direct Cremation with Distinct Cremations starts at £895 while on average the cost of a funeral in the UK costs £4,184
Less stressful - No loss of a loved one is stress-free, but a Direct Cremation gives more time for the family to focus on healing and less time to focus on planning
Faster - Due to the logistics involved, a Direct Cremation can often happen sooner than a traditional funeral which can help bring closure to some families sooner
Say goodbye how you want - There is no set way of saying goodbye with a Direct Cremation, the choice is completely open for when and how to commemorate the deceased
Cons
Not traditional - A Direct Cremation is free from the traditional element of a funeral, which for many is an important part of the grieving process
No mourners at cremation - For a Direct Cremation, no mourners are present at the cremation. However, there is the option for a private cremation with 8 people present for those who'd prefer that (we'll explore this later in the guide)
No viewing of deceased - With a Direct Cremation, there is no option to view the deceased before the cremation takes place, which provides closure for some families
No choice for time/date of cremation - The details of a Direct Cremations are drawn up by the crematorium, therefore there is typically little flexibility with regards to the time/date of the cremation
Your options for a direct cremation
Direct cremations are typically unattended. A memorial service or celebration of life can then be arranged after.
Unattended direct cremations
With a direct cremation, the deceased is collected from the home, hospital or care home. They are then taken to the mortuary. The deceased is cremated in a simple coffin, with no mourners present. The ashes are gathered into a simple urn. These can then be scattered in the crematorium grounds or handed back to the family.
From beginning to end, a direct cremation is carried out with all the dignity of a more traditional send-off. Members of crematorium staff are present on the day to pay their respects.
The cremation will take place at a time and place determined by the crematorium operator. They will notify the family once it has taken place. Family and friends are then able to remember and celebrate their loved one in whatever manner they think best.
Private Cremation
Though they're not nearly as popular as a direct cremation, there is also the option of a private cremation.
A Private Cremation is a short, basic funeral which allows 8 of the deceased's loved ones to attend a 10 minute service. A piece of music can be played in honour of the deceased and it gives mourners a chance of quiet reflection.
The inclusions that you get in a direct cremation, such as the collection of the deceased and 24/7 support is all still part of the private cremation package.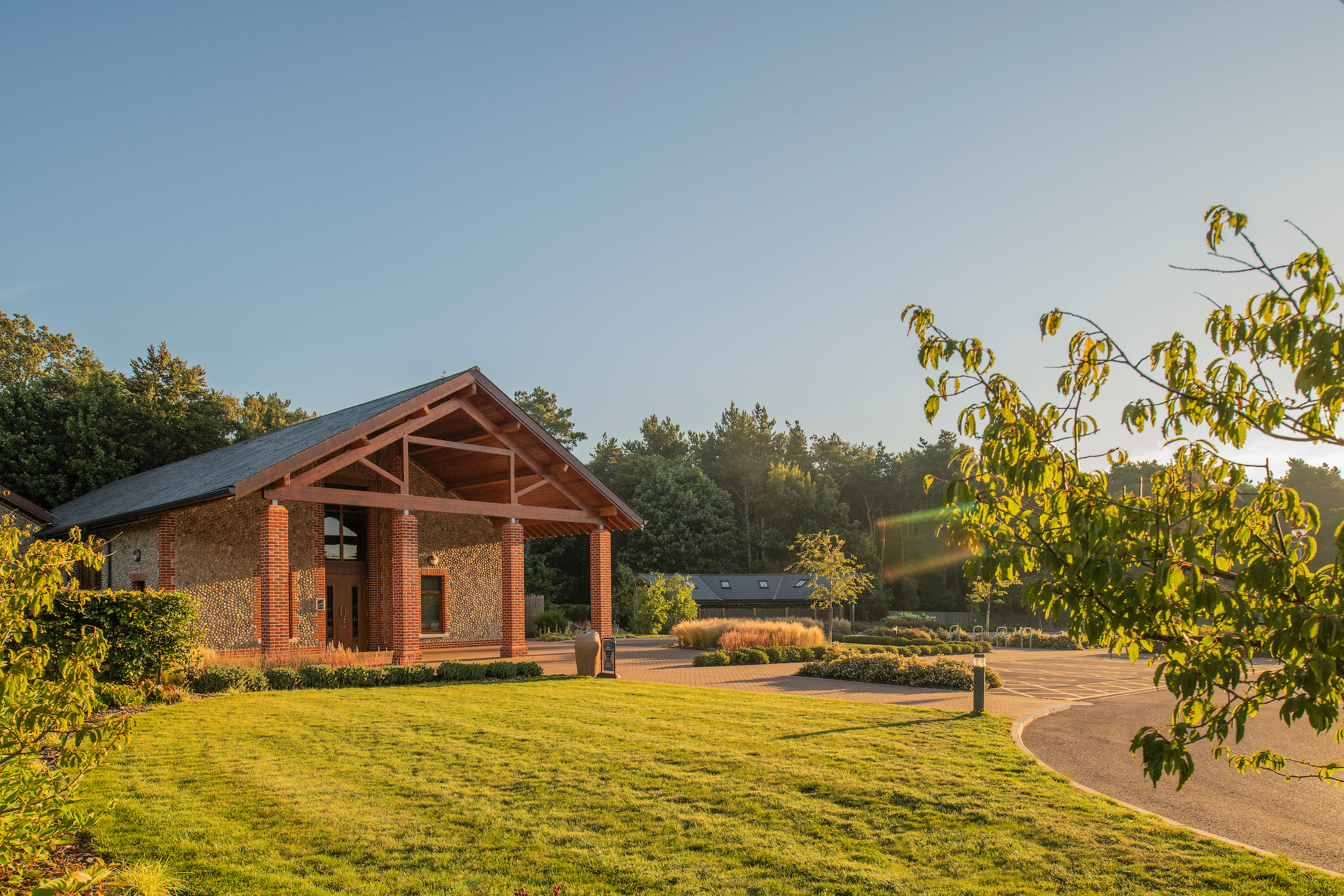 How much is a direct cremation?
This will vary depending on several factors. This includes whether the service is attended or other fees relating to the cremation process, such as whether a larger coffin is required, can also affect the overall cost. You can discuss your requirements with the crematorium or funeral plan provider.