With new funeral plan regulations being introduced in the UK on 29 July 2022, it'll bring a raft of changes. The biggest change is the Financial Conduct Authority (FCA) becoming the main regulator for the funeral plans sector. Companies and providers will need to make sure that they're authorised by the FCA before they can sell funeral plans to customers.
If you are interested in buying a funeral plan, the provider or company needs to have applied for authorisation from the FCA to sell funeral plans. In anticipation of the rule changes, we submitted an application to the FCA in November 2021 and since then, our Head of Compliance has been communicating with them regularly.
On June 17th, Distinct Cremations were granted 'intending to authorise' status by the FCA as part of our ongoing application to continue to provide funeral plans after the 29th July 2022.
You can view the FCA's statement here.
We will guide you through the regulation changes for companies and providers who sell funeral plans. From who will regulate the sector to the rules being introduced to protect consumers helping you navigate your way around the incoming funeral plan regulations.
Who regulates funeral plans at the moment?
The Funeral Planning Authority has been responsible for regulating the funeral plans sector on a voluntary basis in the UK since 2002. The FPA's role is to ensure that funeral plan providers operate to high standards while adhering to the regulator's rules and their Code of Practice.
The FPA are also responsible for resolving customer complaints from FPA-registered providers if they're unable to do so directly with the provider themselves. The regulator wants to empower customers so that when they choose a funeral plan, they choose one that's registered with the FPA over a non-registered FPA provider.
Who will regulate funeral plans when the new regulations are introduced in July 2022?
The Financial Conduct Authority will be responsible for regulating the funeral plans sector from July 2022. It means that the FCA will become the main regulator for funeral plans over the Funeral Planning Authority. For providers and companies, this means they will need to be authorised by the FCA before they can sell funeral plans to customers.
If a provider has not been authorised by the FCA to sell funeral plans, then they will have committed a criminal offence. It also means that the unauthorised provider or company who has not applied for authorisation will cease to sell and manage funeral plans under the new regulations.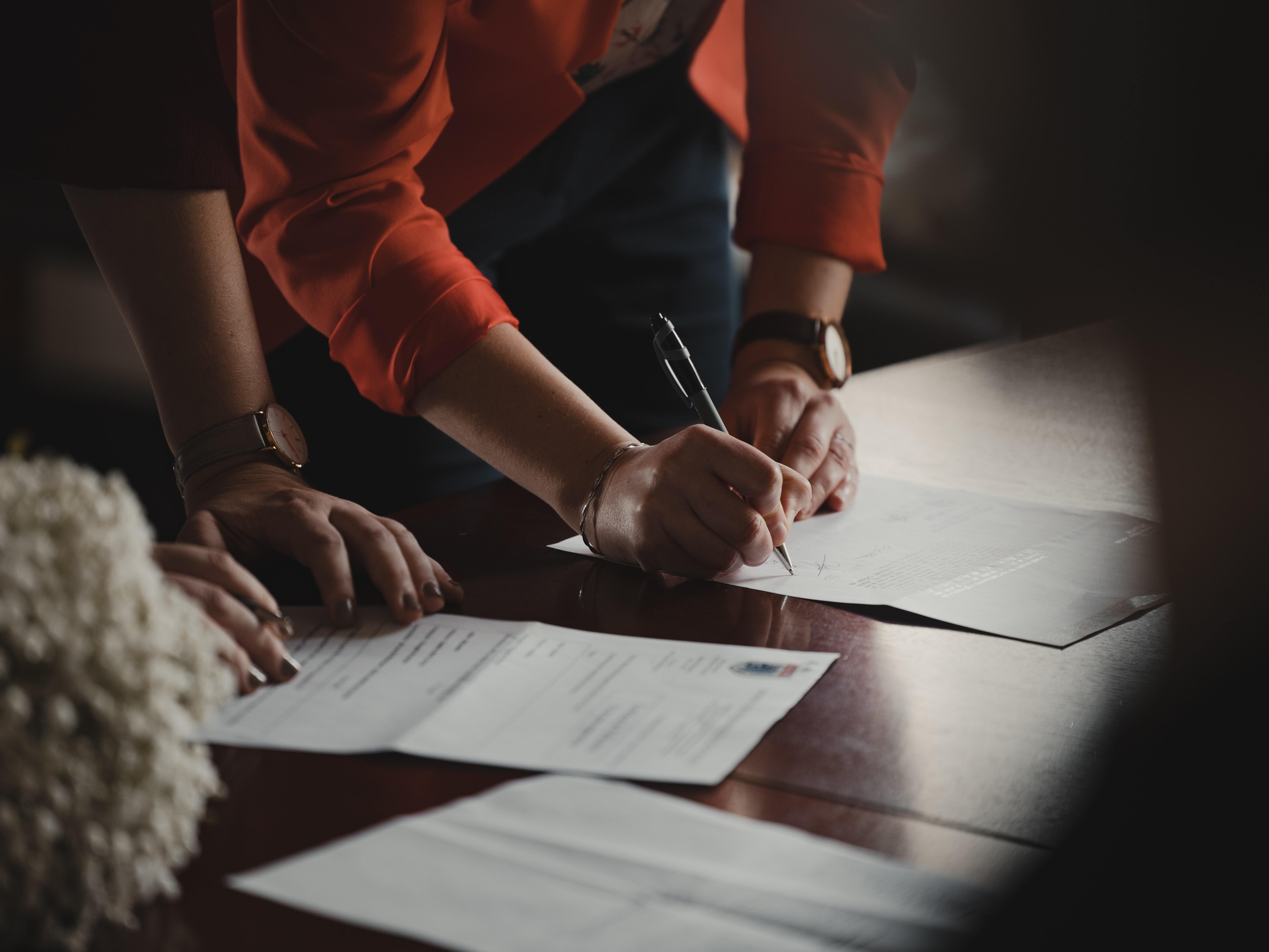 What will the new FCA regulations mean for the funeral plans sector?
With the introduction of new funeral plan regulations, there are some changes that will affect the sector. If a company is looking to sell funeral plans, the FCA regulations will not only extend to providers, but also companies that act on behalf of the funeral plan provider.
Funeral providers and companies selling funeral plans can apply to become an appointed representative (AR). Under the new funeral plan regulations, an appointed representative is a firm or person who runs regulated activities and acts as an agent for the company the FCA authorises. If you are a funeral provider or company selling funeral plans, you can apply to become an AR. It's worth noting that if you want to become an AR, you will need to find a principal. The principal is responsible for the conduct of the AR who's appointed to market, sell or promote prepaid funeral plans on behalf of the company.
The rules being introduced by the FCA for the funeral plans sector
Alongside the new regulations, there are rules that FCA-authorised funeral plan providers and companies must follow to protect customers. Some of the rules being introduced by the FCA include:
Ban on companies and providers cold calling while setting new advertising standards, ensuring plans are sold fairly
Commission payments to intermediaries, such as funeral directors are banned to make sure funeral plan products represent good value
Full checks carried out to ensure companies and providers are fit and proper to sell funeral plans, thus improving governance standards
Providers and companies must guarantee that the customer who has paid for their funeral plan will deliver the funeral
Conclusion
We hope this guide to funeral plan regulation changes will ensure that measures are taken to protect your money, as well as deliver your funeral. You can be reassured that if you choose one of Distinct Cremations' funeral plans, it will give you and your family peace of mind knowing that your funeral costs are covered.
If you're interested in taking out a funeral plan with us, you can be assured that we can deliver your future funeral in exactly the way you wanted it. You can contact our team of Personal Advisors if you have any questions or queries around the new funeral plan regulations or direct cremation products we offer.