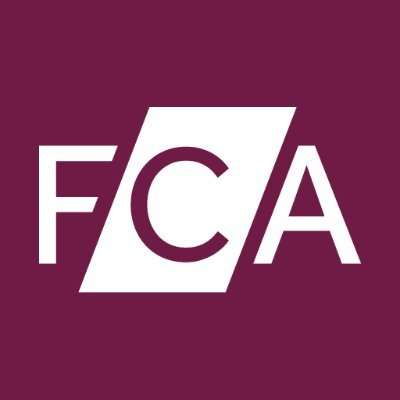 From 29th July 2022, the funeral plan industry will officially be regulated by the Financial Conduct Authority (FCA) for the first time.
This means that from July, any funeral plan provider will be committing a crime if they sell a funeral plan without authorisation from the FCA.
If you have a plan or you're thinking about buying one, it's important for you to know whether your funeral provider has applied for authorisation.
You can find out who has applied on the FCA's website here: https://www.fca.org.uk/consumers/funeral-plans/providers-list
This doesn't mean it's unsafe to take out a funeral plan today. You just need to make sure your funeral plan provider has applied for regulation.
In this article, we're going to look into that in a bit more depth and give you a rundown of everything you need to know as regulation draws near.
Why is regulation coming into place?
Funeral plans are a relatively new product. Though today nearly 1 in 5 people take out a funeral plan, at the turn of the century, it was estimated that only 40,000 people took out a plan annually.
As the market has grown over the past 22 years, a need to enhance customer protection has become clear. Before talk of regulation, companies selling funeral plans didn't even have to guarantee that they would always have to deliver a funeral. But with regulation on the way, this is no longer the case.
The FCA are bringing in the regulation to introduce higher standards into the funeral plans market, ensuring plans are sold fairly whilst providing real value for consumers.
The Executive Director of Consumers and Competitions at the FCA, Sheldon Mills, said, "Funeral plans should provide customers with comfort and certainty that their affairs are in order.
"As we take over the regulation for this market, we will be rigorously assessing firm's fitness to operate. Firms must now plan for this new regulatory regime or prepare to leave the market in an orderly manner."