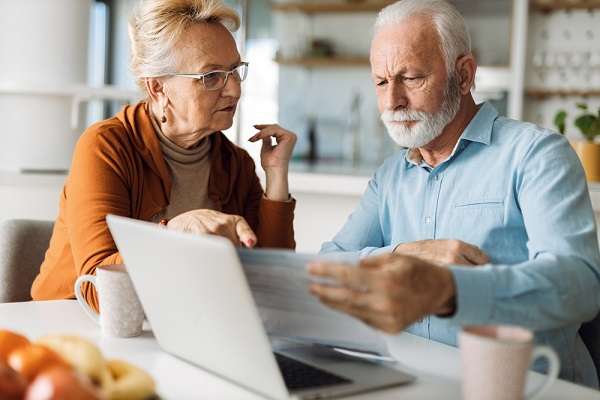 How do I arrange a non-religious funeral?
Non-religious funerals are just as easy to arrange as a traditional funeral and can be equally as heart-warming. The three easiest ways to arrange a non-religious funeral are:
1. Contact a Funeral Provider
If you're engaging the services of a Funeral Provider, they'll take care of all your arrangements. From suggesting funeral venues to arranging an appropriate celebrant. All you need to do is let them know your wishes and they'll be able to talk you through your options.
2. Select a non-religious celebrant
Whether an independent celebrant or a Humanist representative, professional service leaders will have a wealth of experience in delivering non-religious celebrations. They'll help to guide you on choosing songs and any readings you may want to include, careful to suggest options without a spiritual focus.
3. Have a family-led funeral
Family-led funerals are continually increasing in popularity. Rather than invite a person unknown to the deceased and family to lead the service, many families are making the decision to lead the funeral themselves. As those closest to the deceased, you can make the service extra personal, including as much or as little religion as you feel appropriate