Why Choose a Distinct Funeral
Cremation Plan?
Choose the right funeral plan for your needs with one of our simple, low cost, fuss free, cremation plans. All of your essentials are included in the price; a coffin, the cremation costs, a simple receptacle for the ashes and their return. There are no funeral processions, cars, flowers, just a simple, respectful, high-quality cremation. We'll make all the arrangements and support with the paperwork. We offer two funeral options with the main difference being where there will be a small service with up to 15 mourners present or not.
Our Personal Advisors are experienced and trained to provide advice and support in helping you to choose the right plan and even help you to complete the application form if you wish. When the plan has to be carried out the Personal Advisors are available 24/7 to help with paperwork and even guide families with how to put together a celebration.
Request a Call Back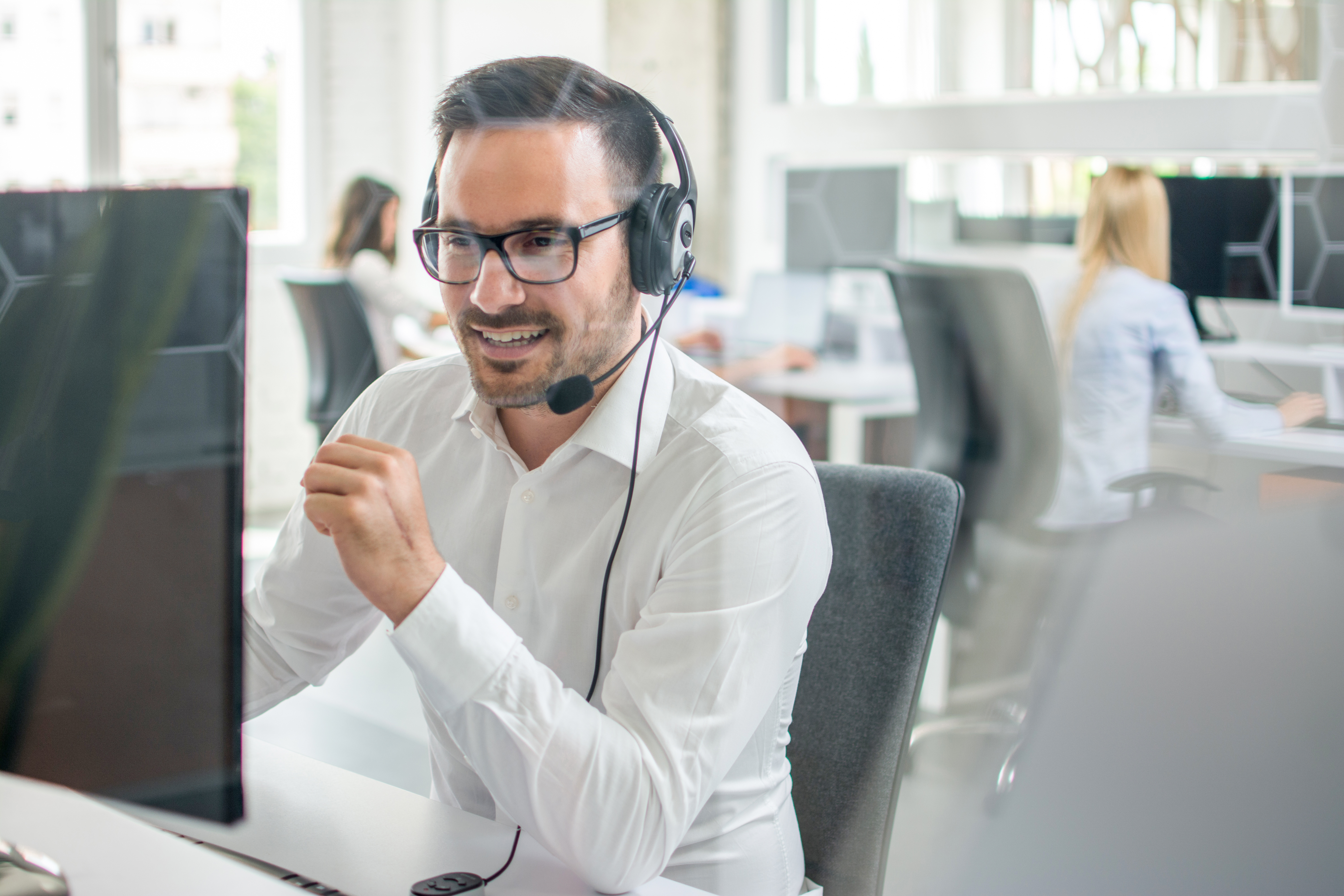 Helping you make the
right choice
No medicals - guaranteed acceptance
Save money compared to a traditional funeral
Save yourself against rising funeral costs
Pay in monthly instalments with 0% interest
Have your funeral and celebration your way!
Remove the pressure from family to make arrangements