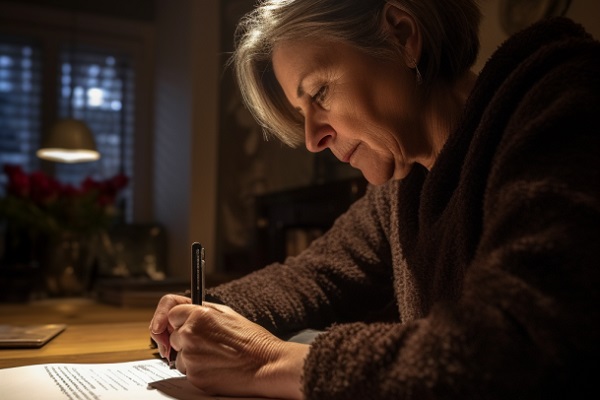 Planning for yourself
If you choose to plan a funeral for yourself, it takes the stress away from your family as they know ahead of time exactly what you want to happen. Paying in advance takes away any financial burden too.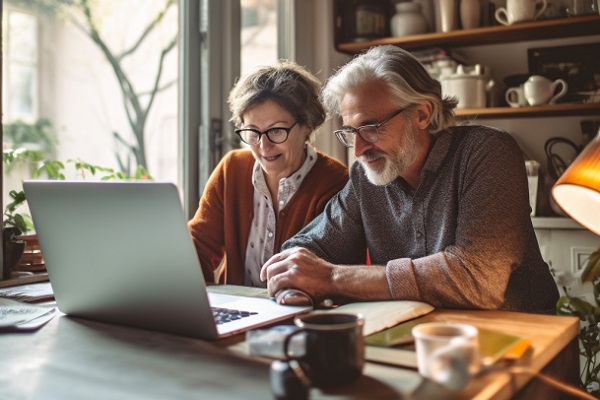 Planning for someone else
Making plans for a loved one's funeral in advance also brings peace of mind as you can be reassured they will be cared for in the way you would want them to be when the time comes.