A funeral reception, celebration of life, wake, memorial service - the event following the cremation or burial of the body goes by a number of different names depending on your culture, religion or nationality.
For this article, we're going to call it a funeral reception, and within this piece, we're going to look at what that is, why people have them and explore some funeral reception ideas that may give you some inspiration for you or your loved one.
What is a funeral reception?
A funeral reception is an event, ceremony or happening where we pay tribute to a loved one who has passed away.
This is an occasion that usually happens once the funeral is over. When combined with a direct cremation, the funeral reception usually takes place once the ashes have been returned to the family.
A funeral reception is an opportunity to say goodbye in whatever unique and personal way you or your loved one would like to, and can therefore be organised as such.
It all depends on what you or your loved one would like to do.
Why have a funeral reception?
A funeral reception allows you to say farewell in whichever way you like. There is no tradition to be followed, no 'right way' to do it. You can have it after a traditional service, you can have it after an unattended cremation.
It can be more of a reflective or sorrowful occasion, or a true celebration of life, happy, upbeat occasion if that's what you and your family would rather.
We all grieve in different ways and we all want to be thought of in different ways, so the beauty of a funeral reception is that there is no uniformity, no set way of doing it.
A funeral reception gives you and your family the choice to say goodbye in the way you want.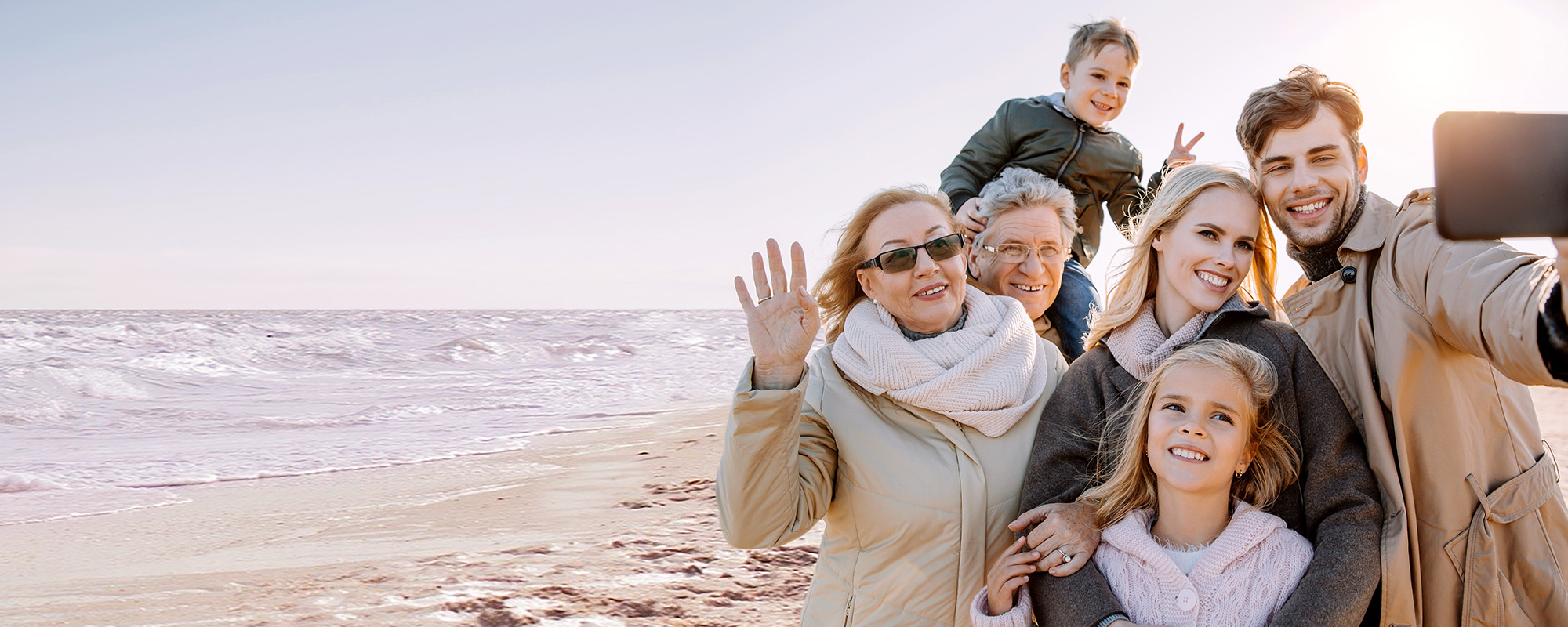 Funeral reception ideas
There are so many different ways you can celebrate or mourn a loved one. Below is not an exhaustive list by any means, you can be as creative as you want to be, but we've collated 9 of the most popular events that people choose following a cremation or a burial.
Love a couple of ideas? You could always combine them together. That's the great thing about a funeral reception, you can plan whatever you'd like.
A party
Parties have risen sharply in popularity as post-funeral events in recent years as people look to turn their focus away from sorrow and more towards celebration.
This isn't for everyone, but if a person has lived a long, fulfilling life, many people are starting to feel that that life should be celebrated - and what better way to do that than with a party?
This option is particularly great for the deceased who loved to party themselves! "They would've loved this!" is often the cry from the attendees.
A family meal
A comfortable family meal at somewhere the deceased used to love is a great choice.
You can reminisce together as a family and share stories about your loved one - you can even reminisce with the restaurant staff if they knew them well!
Or you could have a family meal at someone's house with a nice gathering enjoying some of your loved one's favourite dishes.
A walk
A walk to nowhere at all with friends and family, or a walk along somewhere important to the deceased to scatter the ashes at a place of significance is a great way to honour a loved one.
Scattering the ashes at a place of significance is a very popular way of paying respects, and to turn the journey to that destination into a sort of pilgrimage of sorts could make it even more special.
If the deceased loved a walk, this could be a great option.
A bbq
If the weather's conducive, an outdoor bbq could be the perfect way to celebrate or mourn the deceased.
In some households, when the sun's blazing, you can't go a few days without having a bbq.
If that was your loved one, this could be the perfect way to say farewell.
A gathering
We classify a gathering as inviting family and friends to a pub, house, town hall or church hall for a few drinks and a buffet of sorts. You could even venture to the beach if that was significant to your loved one.
These kinds of events are a great way to reflect on the deceased's passing and share stories, jokes, love, sorrow and happiness together with your nearest and dearest.
These kinds of occasions can feel very therapeutic and it's a great way to catch up with loved ones you may not have seen for a long time, despite the sadness of the occasion.
An open mic night
Open mic nights are starting to become a little more common as post-funeral events. This could be as a wild karaoke night where the guests sing some of the deceased's favourite songs.
Or you could have a stage set for people to share stories and eulogies about the deceased. This may seem a bit formal for some, but at a busy post-funeral service this could work perfectly, especially if the loved one who passed away had some stories to tell themselves!
A picnic
A picnic is always a chilled way to spend a morning or an afternoon.
A farewell doesn't have to be lively, it doesn't have to be sorrowful. It can be whatever you'd like it to be.
And a chilled event like a good old picnic could reflect your loved one's life flawlessly.
Make a memorial gift
These days, there is the option of having the deceased's ashes made into something special, like a bracelet, a ring or a necklace.
You could even have them placed inside a pendant, a cuddly toy or some wall art. There are so many options out there that there's probably something that will feel right to you.
Do nothing at all
Maybe the deceased was a no-fuss kind of person. Maybe they just wanted it over and done with, "I just want you to get on and enjoy your lives", they might have said.
Well, then there's always the option of doing nothing at all.
With Distinct Cremations, you can have a simple unattended direct cremation and be handed the ashes back which you could place somewhere significant, or you can always have them scattered at the crematorium.
Whatever you or your loved ones decide upon, the choice is yours, and at Distinct Cremations, we'll be here to help you choose what's right, for the lowest price.
Contact our personal advisors today on 01543 212 000 to talk through your options.