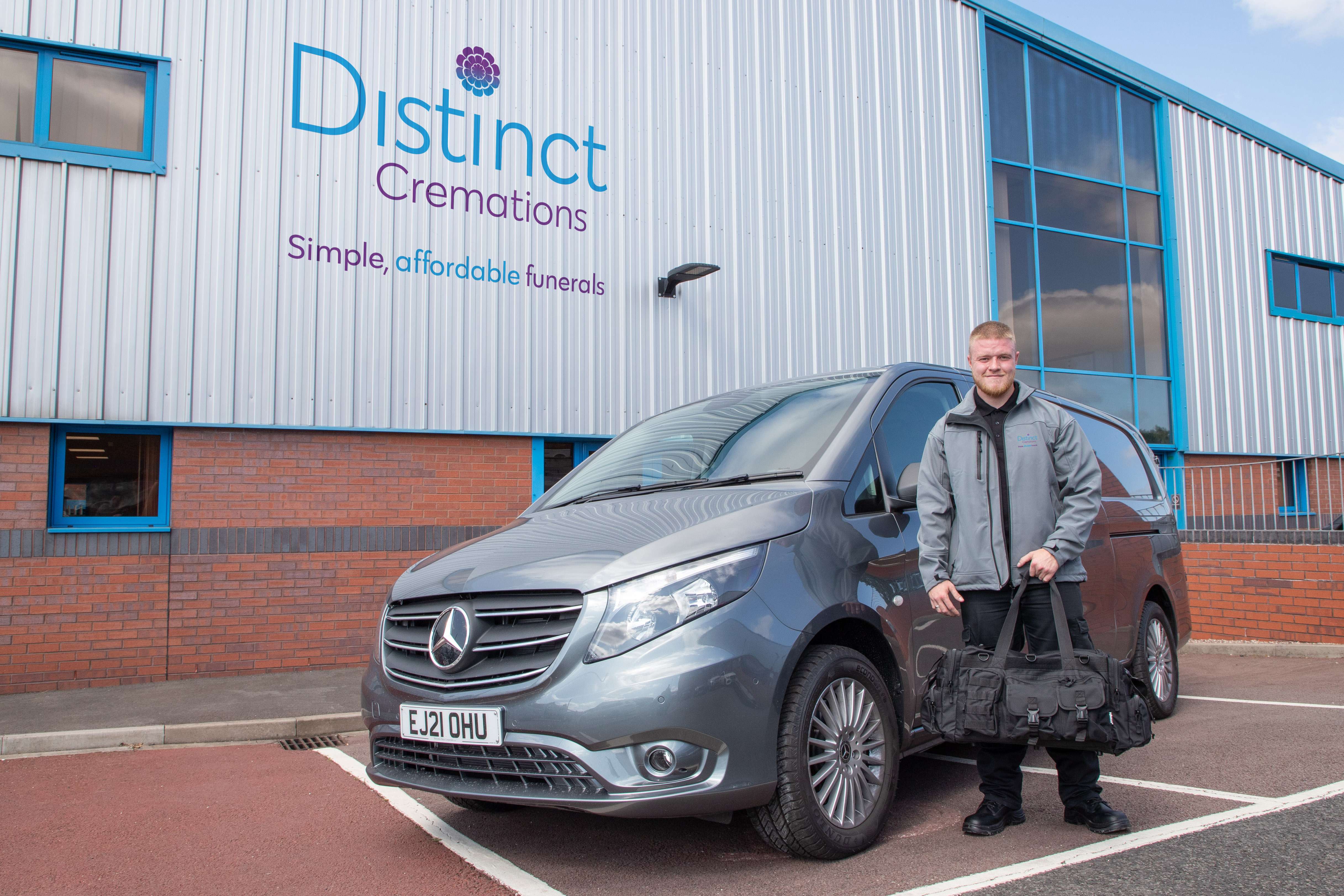 Does the plan provider have adequate mortuary and transport facilities?
There are lots of funeral plan providers out there, but not all have the same standard of facilities at their disposal.
To ensure the deceased are treated with the utmost care, respect and dignity, we recommend taking time to find a provider with a proven track record for quality.
Be wary of providers who stipulate that the deceased can only be collected from hospitals or mortuaries - this often indicates a lack of sufficient transport and care facilities.
If you choose a cremation plan with us, you'll be guaranteed quality and professionalism from collection and preparation through to cremation. Our highly trained team operates from our own purpose-built hub which features state-of-the-art mortuary facilities professional mortuaries and a fleet of specialised funeral ambulances.