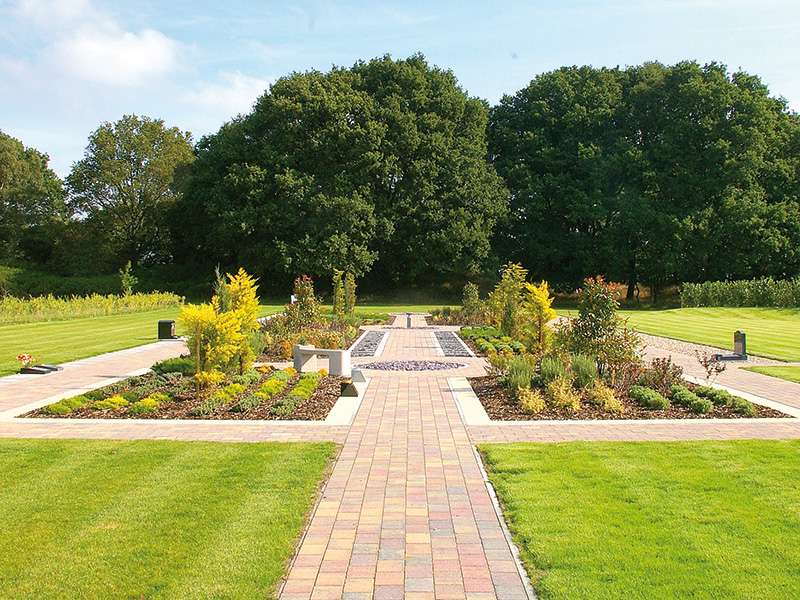 A no-fuss funeral includes everything you'd expect from a funeral, with the exception of a funeral service and its associated traditions. Your loved one will carefully looked after before being respectfully taken to the crematoria on the day of their cremation.
With Distinct Cremations, your loved one's funeral will include full care at our state-of-the-art mortuary, the provision of a simple coffin, the cremation itself and the scattering of their ashes in our Garden of Remembrance. We can also return the cremated ashes to you, by hand, within 21 days for £75.
If you're thinking about your own funeral, we also offer fuss-free prepaid funeral plans. Our Individual Direct Cremation Plan lets you arrange and pay for your funeral in advance with the option to spread the costs over 12 interest-free monthly instalments.