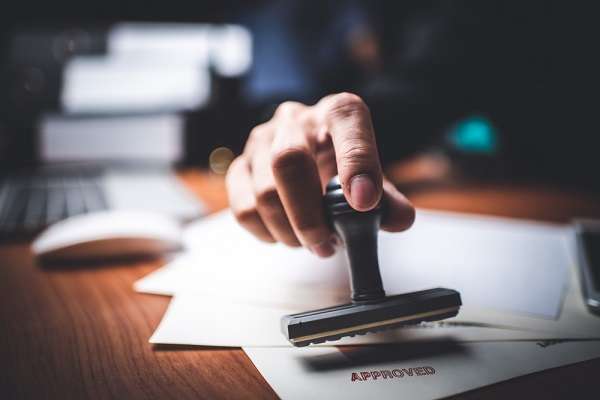 UK legislation & permits
There are no laws in the UK that prohibit the scattering of ashes, as long as you have any necessary permits. You're also allowed to scatter ashes over any body of water or on your own private land without needing to ask permission.
However, if you'd like to scatter ashes on public or private land other than your own, it's best to ask for permission from the landowner. This includes popular places like parks, beaches and places of worship.
Although you don't need to request permission to scatter ashes over the sea, we advise getting in touch with the local environment agency first.