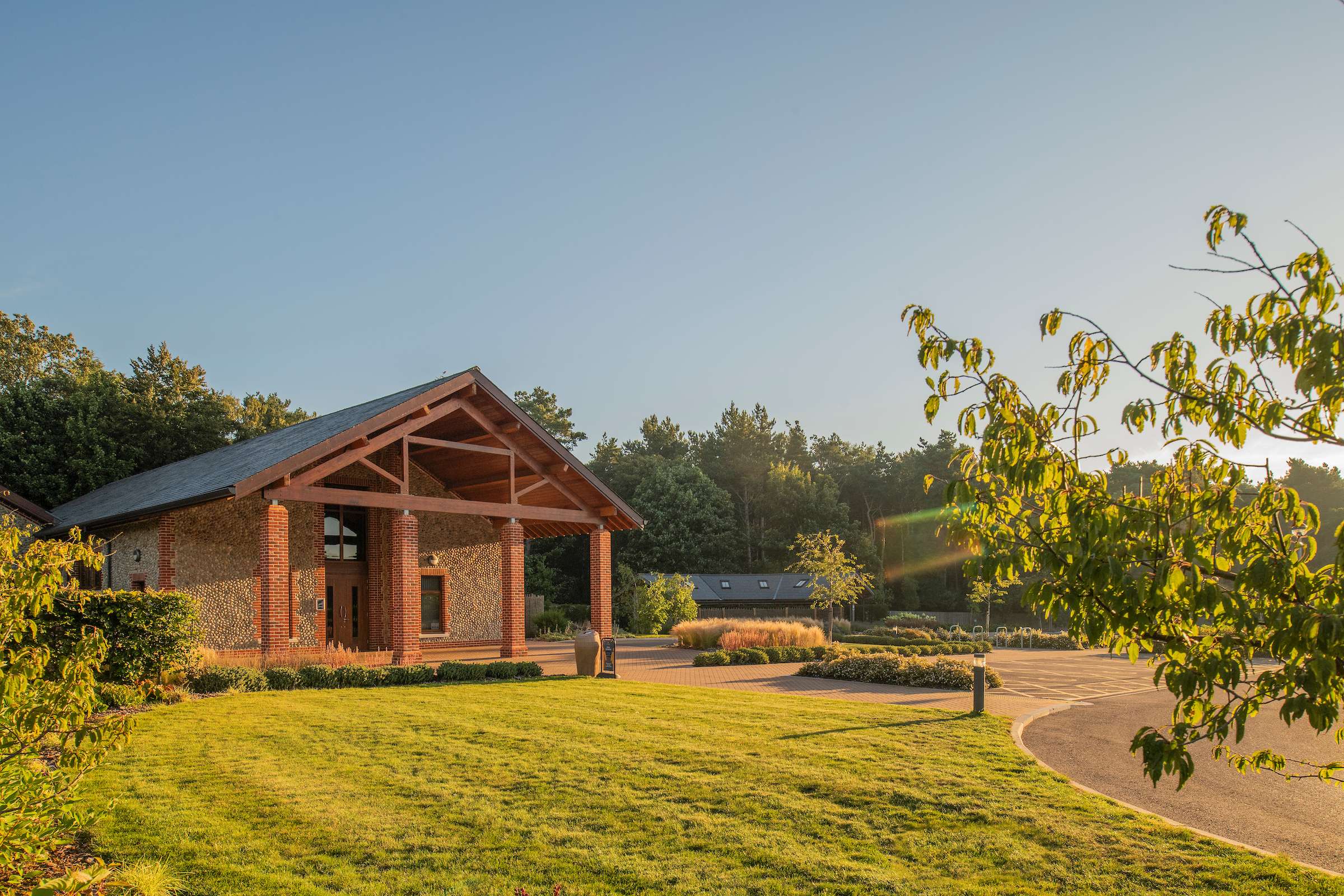 Many families who choose a cremation may not know what a crematorium is and how the cremation process works. With no-fuss funerals rising in popularity, there are plenty of questions family members may have about how a cremation is conducted.
Getting the funeral arrangements right is essential. Rather than opting for a traditional funeral service, a family may choose an unattended, direct cremation for a loved one. Family members who are used to having traditional funerals may be apprehensive about how a crematorium works and their role in cremating a loved one.
In our latest blog, we will answer the most common questions around crematoriums and their role in the cremation process.
What the crematorium is
To put it simply, a crematorium is a building where a person is cremated. Crematoriums can exist as a standalone venue or as an extended facility to a funeral home or cemetery. The size of crematoriums can vary from having a single cremator (also known as a retort) to having a facility capable of dealing with high volumes of cremations.
What happens at the crematorium on the day of the funeral?
Most families don't know what happens at the crematorium on the day of a funeral. Family members may have lots of questions to ask the funeral director prior to the funeral so they can understand how the cremation process works.
The format of the funeral day involves the coffin being brought into the chapel, followed by the mourners in procession. The coffin will be placed on the catafalque, before mourners sit down in their seats and the cremation service begins.
Once the committal of the body has taken place, the coffin may be obscured from view. There are various methods for doing this, which can vary from crematorium to crematorium. Closing the curtains around the catafalque, the coffin being withdrawn via a gateway and the coffin being lowered into a committal room are a few methods used.
However, the most common committal method used is curtains. Mourners will leave the crematorium once the service has finished.