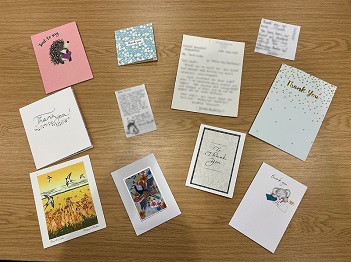 Thank you cards from families who've used our services
Whether a loved one is close to passing or has passed, our compassionate team are here for you and our round-the-clock care means you'll never be left alone at the most difficult time.
With our specially trained staff, we can help you each step of the way. All you need to do is get in touch with our team and we can help guide you through every step of the process.
No matter how big or small the question, our team is here for you.