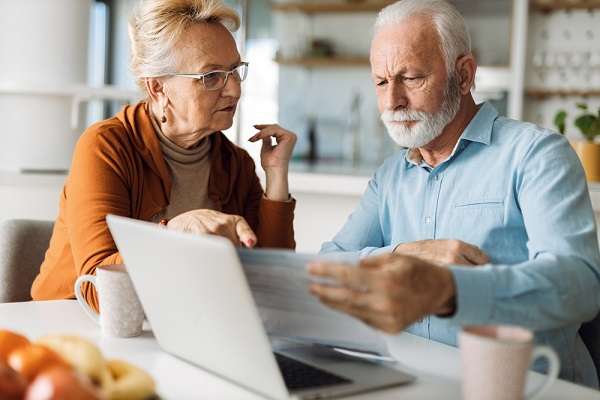 What are the funeral regulations regarding prepaid funeral plans?
The regulations regarding prepaid funeral plans in the UK are changing in 2022. Later in the year, the Financial Conduct Authority (FCA) will be regulating the prepaid funeral plans sector.
For now, funeral plans are exempt from regulation under the Regulated Activities Order (RAO). When it comes to how the sector is controlled, it exists on a voluntary basis through the Funeral Planning Authority who has produced a Code of Practice and rules for funeral firms to follow.
With demand for funeral plans increasing, it's led to concerns about the conduct of some providers, which could cause harm for consumers in the sector. The concerns have led to the introduction of incoming FCA funeral plan regulations coming into effect on 29 July 2022.
Distinct Cremations' application was submitted to the FCA back in November 2021 and our Head of Compliance has been communicating with them regularly throughout the process.
Under the new regulations, consumers will have more protection from funeral providers. Also, the consumer will have access to the Financial Ombudsman Service to make a complaint against the funeral plan provider.
Pros and cons of prepaid funeral plans
There are things you need to consider before making a decision on taking out a prepaid funeral plan. Some people will find a prepaid funeral plan to be a great option, although paying for this type of funeral plan is not for everyone.
Pros of a prepaid funeral plan
Paying for a prepaid funeral plan comes with many benefits as you can play a major role in arranging a funeral for a loved one or for yourself.
Here are some of the pros that come with a prepaid funeral plan:
You have the option to spread the cost of your funeral or cremation over a set period of time.
Funeral plans are subject to a "best code of practice", although you need to make sure that when you buy a prepaid funeral plan that the provider is registered with a regulation provider.
Prepaid funeral plans can save your family money, removing the financial worry that comes with organising a cremation for a loved one.