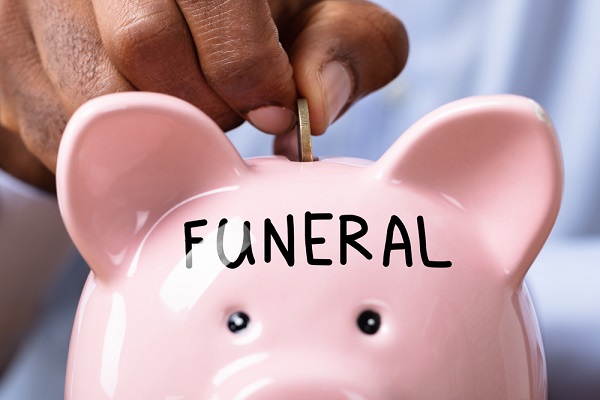 3. Have a funeral that fits your budget
Funerals can be far more expensive than we first imagine. The average cost of a funeral today is £4,184[1], and that's before all of the optional extras like flowers and limousines get added on. By planning your own funeral, you can both control the costs and have a funeral that fits your wishes.
When left to make all the funeral arrangements, your loved ones can easily overspend on the funeral as they feel an obligation to 'do right' by you. In fact, a recent survey revealed that 81% of funeral directors believe people massively overspend on funeral flowers[1]. If you don't think something is necessary, save them the expense ahead of time by leaving it out of your plans.