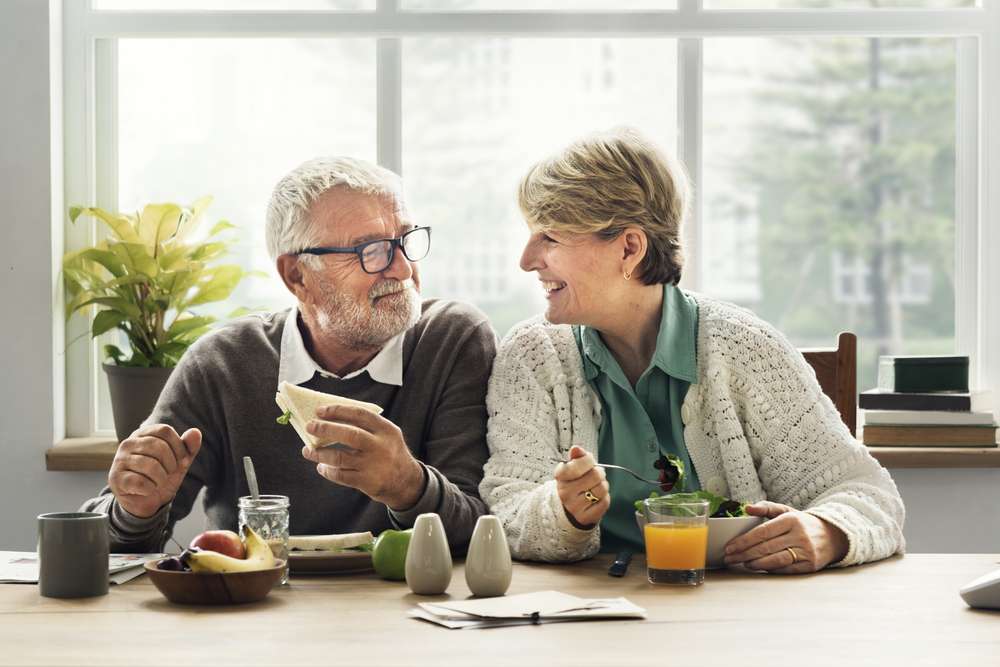 Once you're in your 50s, you'll want to start slowing down and enjoy the things in life that matter most. One of the last things you want to be worrying about as the years go by is how your family will afford your funeral, and if they'll be able to cope with planning it.
A prepaid funeral plan lets you take care of everything in a timely manner well in advance. Unlike with funeral insurance, where you pay an agreed amount indefinitely over a long period of time, a funeral plan is a fixed price paid off during an agreed period. Distinct Cremations make affording a funeral plan easier than ever with the option to pay in 12 interest-free instalments with no credit checks.
Once your funeral plan is paid for, all you need to do is let your loved ones know the details, leaving you all with peace of mind that everything is paid for, planned for and ready to be actioned when the time comes.