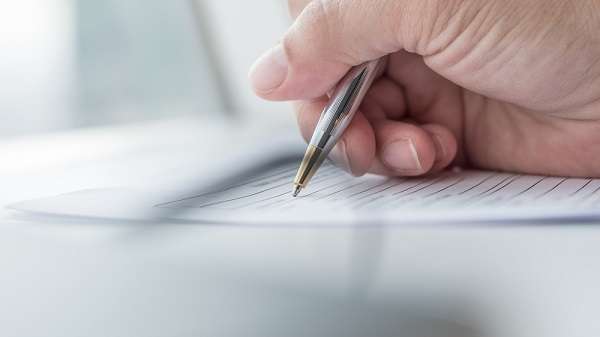 Applying for Government assistance in Scotland
Working in a very similar way to the English and Welsh support scheme, in Scotland you can get help paying for a funeral too. You'll need to check your eligibility and apply for a Funeral Support Payment. First, you'll need to check you meet the Scottish eligibility criteria before applying.
If eligible, the Funeral Support Payment amount will be calculated and paid out to the applicant, with the average payment being £1,700. The costs supported by the Funeral Support Payment include:
Funeral expenses
Burial or cremation costs
Transport to the funeral
Transport of the deceased
Documentation costs
Additional medical costs
As with England and Wales, the amount receivable will be decreased, if the deceased had a prepaid funeral plan in place at the time of death. In these instances, the amount receivable would be reduced to £123.25 which can be used towards additional funeral costs not covered by the plan.