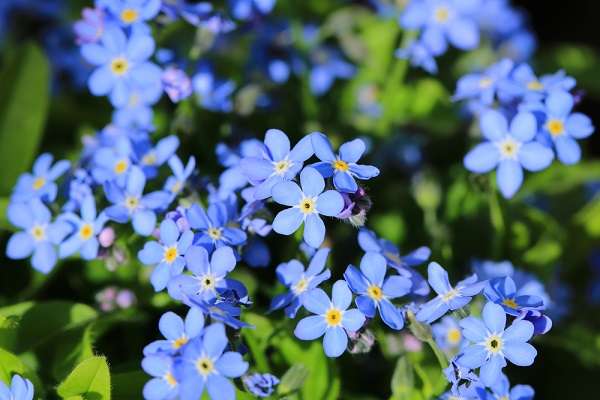 Flowers - Average cost £200
Believe it or not, funeral flowers can be really expensive - especially letter tributes. You may have seen Mum or Gran spelled out the back of a hearse and these start at around £100.
These flowers are usually placed by the headstone following a burial or on the top of the coffin during a cremation. They can be taken to the wake or celebration of life too, there's no hard and fast rules.
Would you like to include flowers? Yes = 1
Urn - Free
An urn is the vessel where the ashes live once the body has been cremated. All the different types of funeral products include an urn within the price, though you can upgrade your urn to something more elaborate if you'd like.
You also may not want an urn, and you may want your ashes to be scattered where you're cremated. The choice is yours.
Would you like an urn? Yes = 1
The Options
1-5
It sounds like you'll be more than content with a direct cremation, which costs £1,475 if you're wanting to get things planned early (or 12 monthly instalments of £122.92), or £995 if you're ready to arrange a funeral now..
A direct cremation is perfect for those on a budget. It includes the collection of the deceased, help with all the legal paperwork, care at a professional mortuary, an unattended cremation at a beautiful crematoria, and even return of the ashes for just an extra £95.
You can still have a wake or celebration of life once the cremation has taken place, it's the cremation itself is done without pomp and ceremony that you'd expect to see from a traditional funeral. It's the fuss-free and increasingly popular way to say goodbye.
Find out more about a Direct Cremation.
5-9
An intimate cremation looks like it'd be a good fit for you. This is £1,295 if you need one now or £1,475 if you'd like to take out a funeral plan.
With an intimate cremation you get everything that you get with a direct cremation, plus an intimate ceremony where up to 8 people can attend for a 10 minute service at a beautiful crematoria closest to wherever you are in the UK.
And again, you can still have a wake or celebration of life once the ceremony is over too.
Find out more about an Intimate Cremation.
10 +
It looks like you'd prefer a traditional funeral. Unfortunately, these are the most expensive funerals out there, but you can compromise on some elements like flowers and invites if you wish. But it all depends on what you prefer.
Traditional funerals are often carried out with as many mourners as the venue can house and they usually include a funeral procession to and from the venue. A wake will usually take place following the funeral, though this will not be included in the cost when you buy a package.
Still unsure on what's best for you?
If you have any questions regarding what type might suit you best or how to plan your funeral on a budget, you can of personal advisorscontact our team.
Our personal advisors are on hand 24/7 to deal with any queries or questions you may have, just give us a call on 0808 301 7648 and they'll be happy to help.